Trusted, Comfortable & Affordable Dental Care in Nyack, N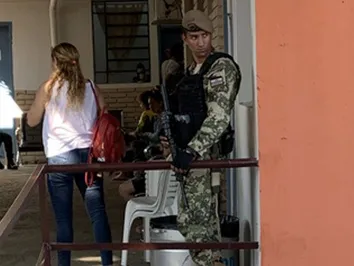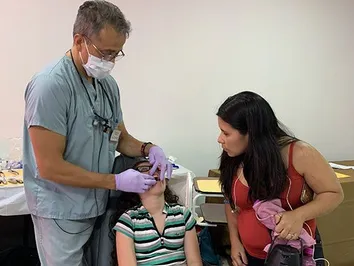 This charity trip with Medical Wings International in Paraguay was one of the most rewarding volunteer services we provided to the under-served people of that nation .
Send Us An Email Today!
Unsure about dental work?
Email Dr. Caniza your digital X-rays or Intra-Oral photographs (JPEG format) for brief second opinion @ [email protected]

Or make an appointment for comprehensive second opinion. Call us for more details
(845) 358-0695.
Welcome To Our New Office!
We've moved to a beautiful new location thanks to our wonderful patients and community support. Our office is conveniently located in Nyack across from Nyack Hospital and a block from Route 59. Our state-of-the-art office provides patients and families with:
Dedicated parking lot located behind the office
Wheelchair accessibility
Spacious waiting room with family-friendly area
Additional modern and relaxing dental exam rooms
Family & Cosmetic Dentist in Nyack
Here at Piermont Dental Care, we're ready to cater to all of your family's dental needs. Our caring staff practices comfortable, health-centered dentistry with a strong emphasis on getting to know each patient. We are careful listeners & will explain beforehand what treatment is best for your individual needs.
From routine checkups to cosmetic & restorative care, Piermont Dental Care is your neighborhood headquarters for all things dental. We look forward to showing you how regular dentistry can improve your life.
Piermont Dental Care features the following services:
Piermont Dental Care - Dr. Rafael Caniza
(845) 358-0695
Piermont Dental Care
Nyack, New York
We'll Provide You With That Winning Smile!